Our Story
With a proven commitment to growth and a strong position in the global marketplace, DexKo is primed for success, both today and in the future.
Company Timeline
Investor Info

January 2012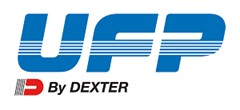 December 2013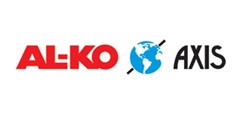 October 2014

November 2015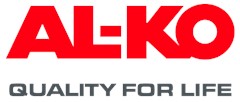 December 2015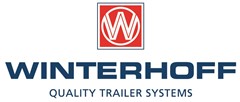 August 2016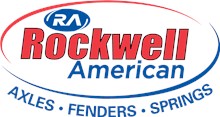 August 2016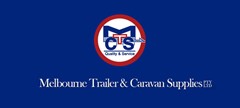 December 2016

December 2016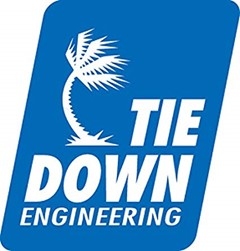 January 2017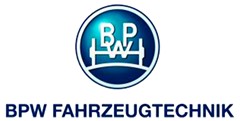 February 2017

November 2017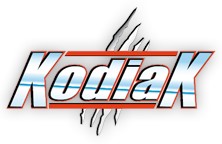 January 2018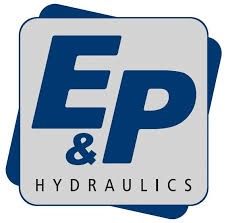 January 2018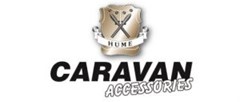 June 2018

July 2018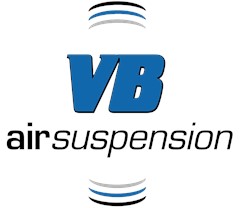 August 2018

September 2018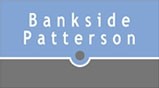 May 2019

June 2019

September 2019

November 2019

December 2019
January 2020

November 2020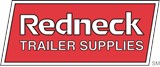 January 2021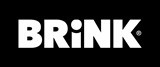 October 2021

October 2021

December 2021

December 2021
Careers
Our employees depend on us for a safe, positive, and rewarding work environment. See what it's like to be a member of our team!
Work at dexko
"Being part of the Dexter team means that the value I add to the organization is received with appreciation. And so it becomes my pleasure to contribute wherever I can to our success."
- Cecil E. , Finance
Global Presence
Our global footprint includes 42 manufacturing/assembly locations in 22 countries, 5 million sq. ft. of product space, and thousands of distribution points.
View all locations
DexKo Headquarters
Suite 525
39555 Orchard Hill Place
Novi, Michigan 48375