DexKo was formed through the merger of Dexter and AL-KO Vehicle Technology (VT), creating a global leader in highly-engineered running gear.
Through our strategy, we've expanded our reach to a variety of complementary markets and geographies, serving a more diverse range of customers across a truly global footprint and a broad portfolio of respected brands. Our focus on diversification helps us provide the most efficient and effective solutions for our customers while limiting our own exposure to ongoing market fluctuations.

Since 1960, Dexter has served the North American utility trailer, recreational vehicle, heavy duty, manufactured housing, agricultural, marine, and specialty trailer markets.
View Website
View Details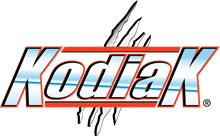 Kodiak Trailer is a leading manufacturer of trailer disc brakes in North America to various end markets.
View Website
View Details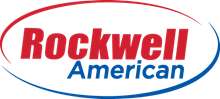 Rockwell American manufactures and distributes axles, fenders, and leaf springs to the North American I&U market.
View Website
View Details