March 8, 2020
Featured Products - AL-KO Vehicle Technology Caravans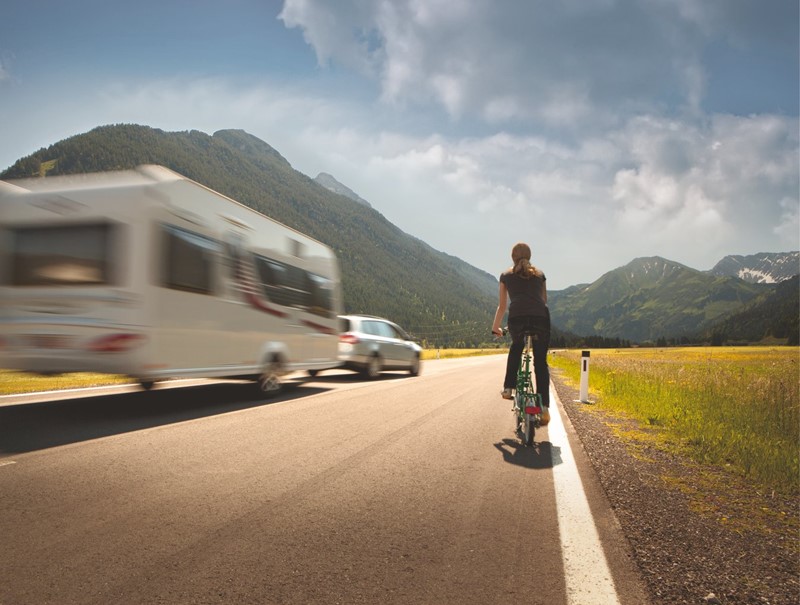 AL-KO Vehicle Technology is one of the leading award-winning suppliers of high-quality lightweight caravan parts and accessories. AL-KO manufactures lightweight chassis, chassis components, and individual accessories for caravans, leisure vehicles, and lightweight commercial vehicles. Sophisticated innovation processes and premium solutions ensure the best ergonomics and safety during transport. Businesses like yours can partner with AL-KO to offer the highest-quality and safest transportation products to customers.
Maneuvering
AL-KO supplies accessories for simple, accurate maneuvering of caravans in tight spaces or soft surfaces without relying on third-party assistance.
MAMMUT: The MAMMUT caravan maneuvering system allows users to precisely move and control their caravans in even the most confined spaces.

RANGER: The RANGER caravan maneuvering system features remote control 360-degree rotation. This allows customers to move and control their caravans without third-party assistance.

Jockey Wheels: These wide-wheeled hot-dip-galvanized, corrosion-resistant jockey wheels allow for maneuvering even on soft ground without sinking or creating deep furrows.

Maneuvering Handle: The maneuvering handle helps with moving uncoupled trailers and prevents loss of the Jockey Wheel when towing.
Road Safety
Your customers can face any unexpected challenges with AL-KO's road safety accessories.
AL-KO Trailer Control: AL-KO's innovative anti-snaking technology counteracts snaking due to strong side-winds to maintain stabilization in trailers.

Stabilizer Coupling: AL-KO's unique AKS 3004 stabilizer coupling features four friction pads to prevent snaking and pitching.

Shock Absorbers: These shock absorbers are the highest quality on the market to reduce vibrations on uneven roads for your customers' caravan chassis.

Premium Brakes: AL-KO Automatic Adjustment Premium Brakes reduce braking distances keep customers safe.


Parking
Your customers can rely on AL-KO's parking accessories to ensure a stable and simple setup when they arrive at their destination. AL-KO provides a variety of components to ensure customers can park their caravans comfortably and safely.
Steady Legs: Provide extra stability on any surface.

UP4: Features a remote-controlled electronic support system.

Corner Steadies: Provide more stability on any terrain.

Bigfoot: Prevents sinking and sliding.

Spare Wheel Carrier: Provides extra storage by moving the spare wheel underneath the caravan.

Weather Protection Cover: Protects essential caravan components from the elements.

Jack: Includes plug-in pockets that prevent slippage.
Anti-theft Protection for Caravans
Security accessories from AL-KO provide your customers with effective protection against theft.
Safety Locks: Your customers can lock their hitches and steady legs to prevent their caravans from theft while stationary.

Safety Ball: The safety ball fits into the stabilizer head to block attempts at any unauthorized coupling.

Personal Safe: Give your customers protection against theft of their valuables while traveling with this solid-steel AL-KO personal safe.
Contact AL-KO Vehicle Technology Today
Partnering with AL-KO Vehicle Technology can help your business provide the highest quality caravan parts and accessories to your customers. Contact DexKo today to find out more about all of AL-KO's high-quality parts and accessories.