DexKo was formed through the merger of Dexter and AL-KO Vehicle Technology (VT), creating a global leader in highly-engineered running gear.
We have strategically expanded our reach into a variety of complementary markets and geographies, and are serving a more diverse range of customers across a truly global footprint through a broad portfolio of respected brands. Our focus on diversification helps us ensure the most efficient and effective solutions for our customers.
Today, DexKo holds a leading market share in multiple core categories. We offer the industry's widest breadth of products, SKUs, and custom configurations, as well as a proven track record for innovation and customer satisfaction. Our extensive capabilities, combined with unmatched operational expertise and vertically-integrated manufacturing, allow us to play a more strategic and comprehensive role in an otherwise fragmented value chain, creating real advantages for customers and business partners alike.
With a continued focus on growth and performance, as well as a variety of attractive dynamics in relevant end markets, DexKo is shaping the future and leading the way for our partners, our people, and our industry.
Our Story
With a proven commitment to growth and a strong position in the global marketplace, DexKo is primed for success, both today and in the future.
Company Timeline
Investor Info

January 2012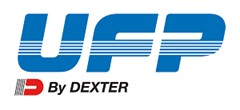 December 2013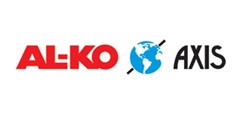 October 2014

November 2015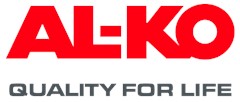 December 2015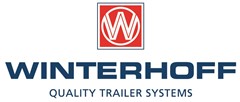 August 2016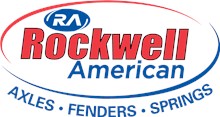 August 2016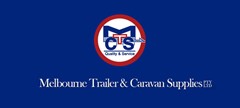 December 2016

December 2016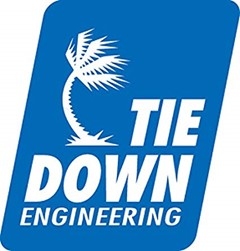 January 2017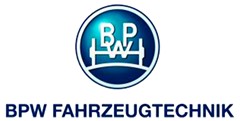 February 2017

November 2017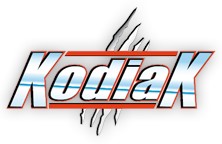 January 2018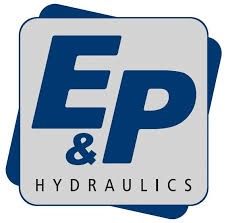 January 2018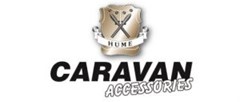 June 2018

July 2018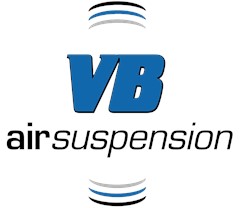 August 2018

September 2018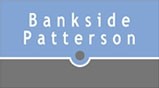 May 2019

June 2019

September 2019

November 2019

December 2019

January 2020

November 2020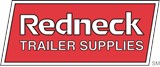 January 2021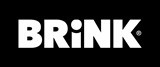 October 2021

October 2021

December 2021

December 2021

March 2022

April 2022

August 2022

October 2022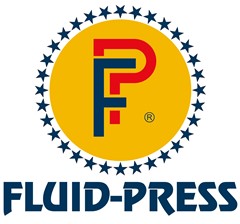 October 2022

March 2023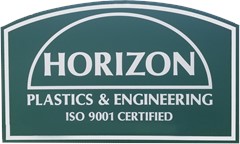 April 2023
Learn more about our organization and what sets us apart.
View About Us