March 19, 2020
Featured Brand - Safim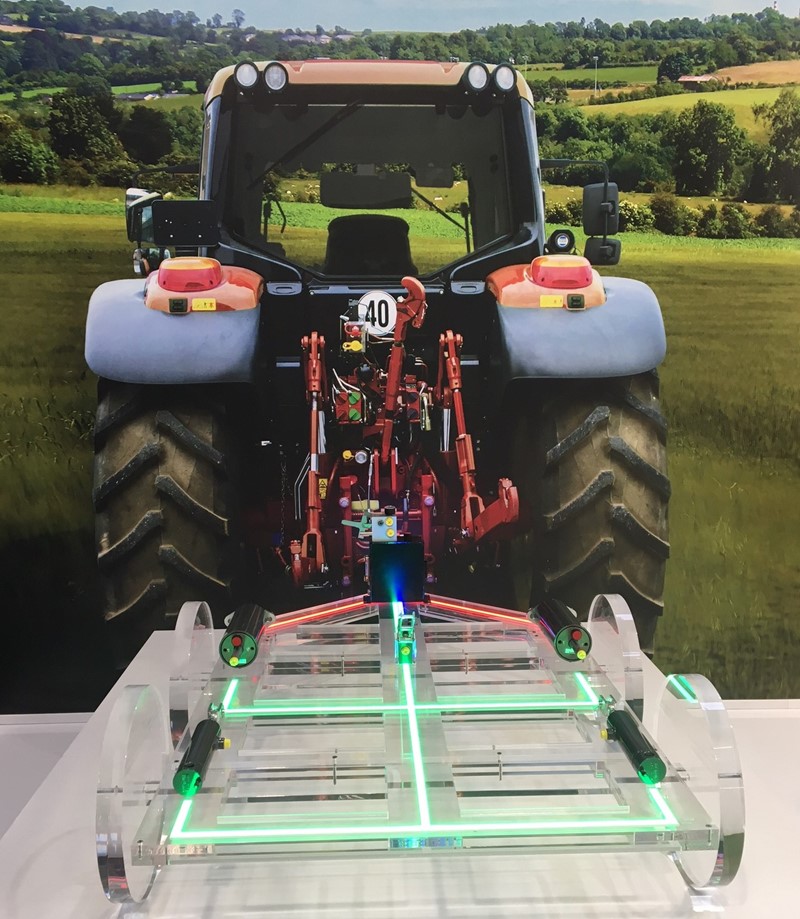 Safim is a leading global manufacturer of superior hydraulic braking system components. Thousands of heavy-vehicle building companies trust these products every day. Safim Brakes On produces hydraulic brake valves, trailer brake valves and brake cylinders with precision and expertise. This commitment to standards is essential for maintaining the reputation of companies that construct material-handling, earth-moving, forestry, and agriculture machinery.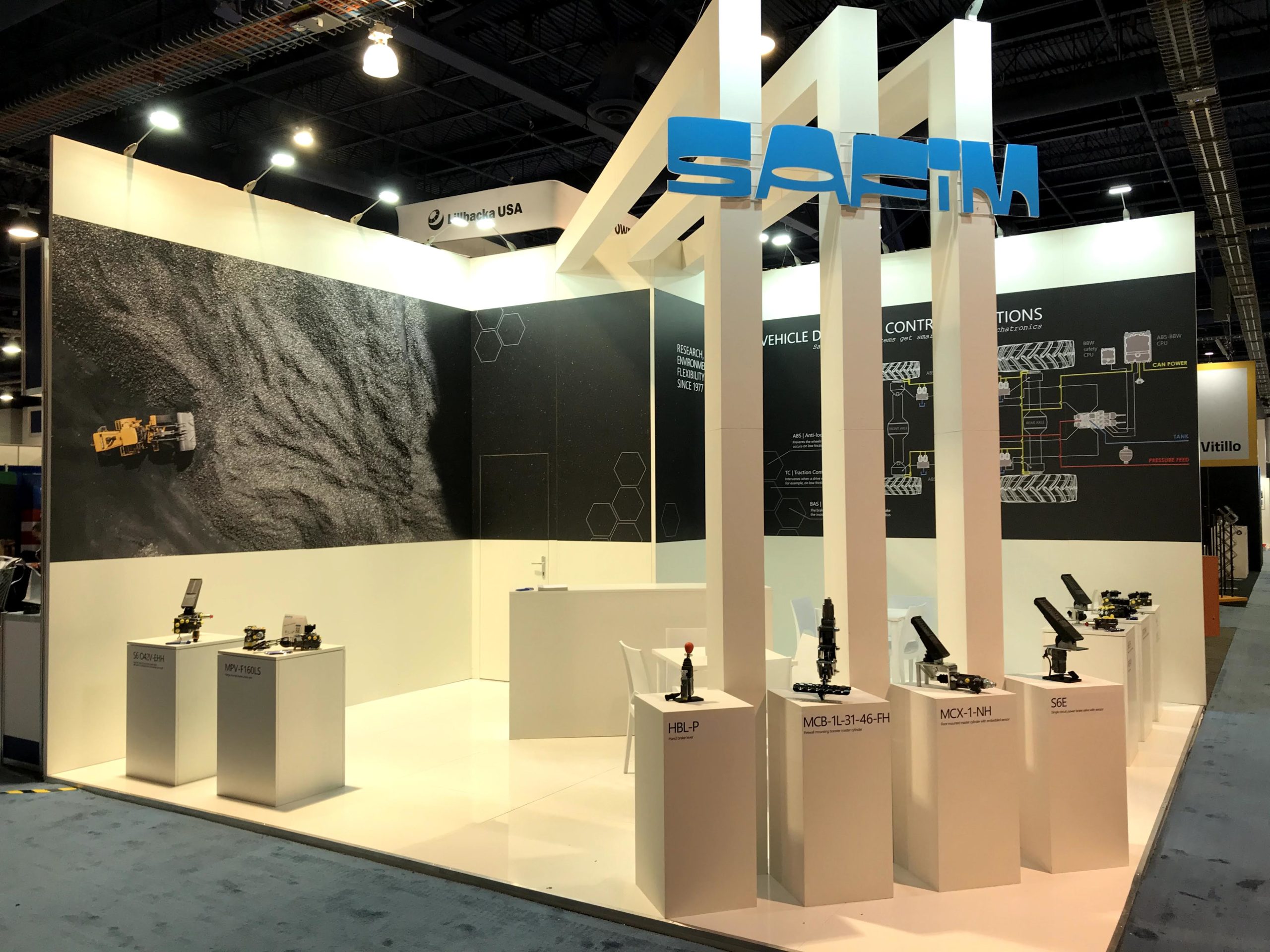 Hydraulic Brake Valves
Safely holding suspended and over-running loads require dependable, first-rate hydraulic brake valves that work seamlessly. Hydraulic brake valves must reliably lock fluids in cylinders. This helps to stop drifting, enhance the ability of drivers to control their machinery and stop/start quickly.
Hydraulic systems significantly boost the power behind heavy machinery. The craftsmanship involved in building hydraulic brake valves means makers of heavy machinery can deliver reliable torque. This is regardless of changes in load or speed.
Safim Brakes On hydraulic brake valves are safe, are economical and are made to high standards. Contact us today to learn more about our precision-made hydraulic brake valves.
Trailer Brake Valves
Trailer brake valves help manage a trailer's brake pressure and ensure operators of a trailer have instant stopping ability. Brake forces offered by hydraulic braking systems are much higher compared to mechanical braking systems. To effectively support such a powerful braking system, you need top-quality trailer brake valves like those manufactured by Safim.
Hydraulic brake systems are highly reliable, compared to mechanical brake systems. A Safim Brakes On trailer brake valve reduces the possibility of problems affecting the brake drum and actuator. When you need exceptional and dependable trailer brake valves, you need high-caliber industry-leading valves provided by Safim Brakes On.
Brake Cylinders
Brake cylinders must be meticulously manufactured. They must adhere to strict quality control measures to ensure they are leak proof and strong enough to manage piston compression. Safim Brakes On employs these rigorous standards when crafting brake cylinders for heavy-duty machinery.
Low-quality, low-grade brake cylinders can under perform or fail prematurely. Poor or delayed brake response, leaking brake fluid and mushy brakes are signs of possible problems with a brake cylinder. Safim Brakes On cares about the safety of those operating heavy machinery who rely on properly working brakes. That's why makers of earth-moving, forestry, and agriculture equipment have depended on Safim Brakes On for more than 40 years.
Safim stands behind the quality of its brake cylinders, trailer brake valves, and hydraulic brake valves. Superior anti-leak features, robust construction standards, the ability to withstand harsh environments and customer cost-effectiveness ensure industry-leading quality.
Read about our commitment to our customers, browse our product listings and ask any questions you may have. Safim Brakes On hydraulic brake valves, trailer brake valves, and brake cylinders provide satisfaction across thousands of truck owners.