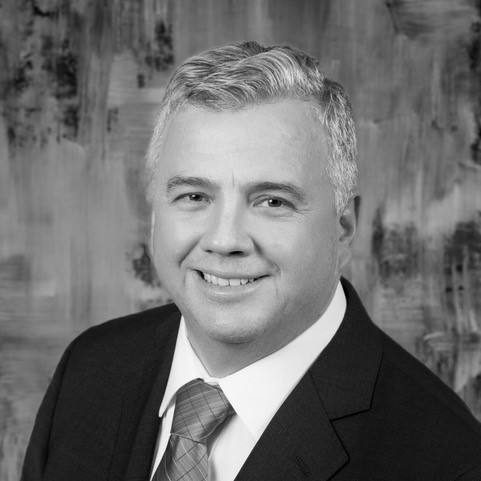 Matt Hughes
CFO
Matt Hughes is the Chief Financial Officer of DexKo Global, responsible for leading the accounting, finance, and IT organizations. Matt has nearly 30 years of financial experience working for global public and private equity-backed companies.
Before DexKo, Matt was with IGT, a global leader in the gaming industry. During his 22 years with them, he held several leadership positions and most recently served as CFO for their International business. Other positions included Treasurer, CFO of the Products and Services segment, and Vice President of Business Evaluation.
Matt also served as Vice President and Treasurer of Nortek, a diversified manufacturer of air ventilation, security, and ergonomic products. Matt was part of the executive team responsible for the sale of Nortek in 2016. He started his career with the global IT consulting firm Gartner.
Matt has extensive international experience working and living abroad in Rome, Italy, and London, England. He has a BS in accounting from Central Connecticut State University and an MBA in finance from Bryant University.

39555 Orchard Hill Place
Suite 525
Novi, Michigan 48375