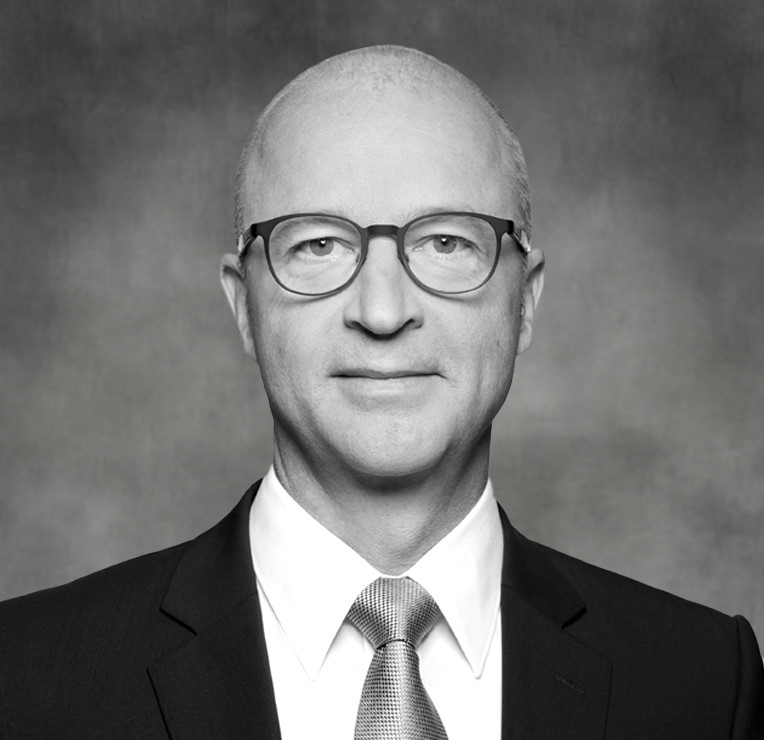 Harald Hiller
President & CEO of AL-KO Vehicle Technology
Harald joined AL-KO VT in 1996. Since 2006 he has been responsible for all facets of the business. Harald has proven executive management and leadership track record with 25 years of experience driving profitable growth within fast-moving technology-driven businesses.
He has domestic and international experience in operations, P & L responsibility, new market identification, and strategic positioning for a multimillion-dollar organization.
Prior to his current role, Harald was Senior Vice President of Logistics and Production for AL-KO Vehicle Technology in Europe (1999 – 2006) and Vice President of the main plants in Koetz (1996 – 1999).
Harald started his career as Head of Production and Electronic Manufacturing at Mannesmann Tally and Technical Director of Heidolph Instruments before joining AL-KO VT.
He holds a diploma in Engineering and Business Administration from the universities of applied sciences in Ulm and Rendsburg (Germany).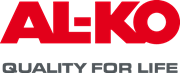 Ichenhauser Straße 14
Kötz, 89359