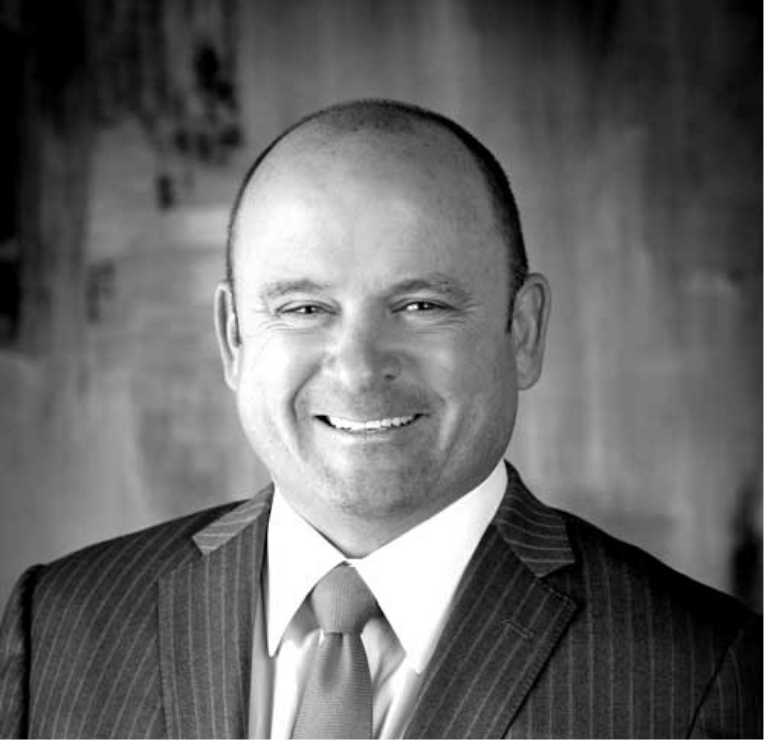 Fred Bentley
CEO
Fred Bentley has held the position of President and Chief Executive Officer of DexKo Global since January 2016. He oversees the Dexter Axle and AL-KO VT global operations. Additionally, he has served on Dexter's Board of Directors since 2014.
Fred has significant experience running global operations and growing businesses while working with world-class companies. Prior to joining DexKo, he was the CEO of Maxion Wheels, a $2.4 billion global automotive equipment supplier and the world's largest wheel company. He oversaw the $1.2 billion European operation and lived in Germany for three years prior to becoming CEO of Maxion. He held the position of COO and President of International Operations of Hayes Lemmerz, leading the company's sale process (to Maxion) and the divestitures of non-core businesses while significantly globalizing the core business.
Prior experience also includes six years running an international business with significant operational experience at Honeywell/Allied Signal and seven years in operations, finance, and strategy at Frito Lay. Fred has a BS in Industrial Engineering from the University of Cincinnati, and attended the Harvard Business School Advanced Management Program.

39555 Orchard Hill Place
Suite 525
Novi, Michigan 48375