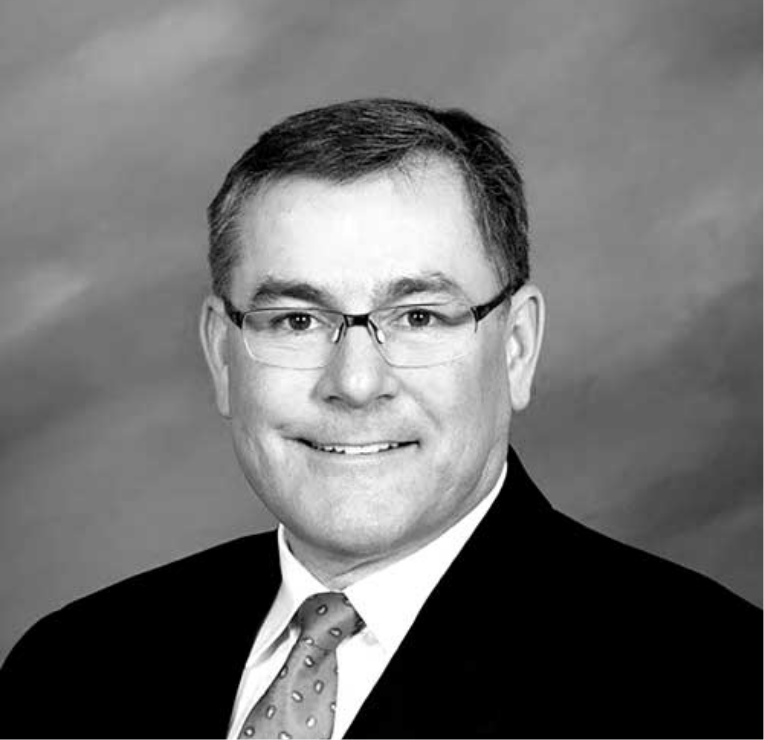 Adam Dexter
President and CEO of Dexter
Adam Dexter joined Dexter in 1993 and assumed his current role in 2008. He is responsible for the overall vision, strategy, and execution of the company's growth and operational plans. Mr. Dexter has served in various management and executive roles with a steady and progressive increase in responsibilities, including Production Superintendent, Plant Manager, Director of Operations, and Divisional President.
He led the 2008 and 2009 restructuring efforts that effectively mitigated the economic downturn and continued profitability and positioned the company for sustainable growth. He was instrumental in leading Dexter during Tomkin's move from public to private and when the Sterling Group acquired Dexter.
He is active in industry trade associations and has served on the board of directors for The Recreation Vehicle Industry Association since 2010 and the National Association of Trailer Manufacturers since 2011. Mr. Dexter has a Bachelor's Degree from DePaul University. Mr. Dexter is the grandson of Leonard Dexter, who founded Dexter Axle Co. in 1960.

2900 Industrial Parkway East
Elkhart, Indiana 46516