January 2012
December 2013
October 2014
November 2015
December 2015
August 2016
August 2016
December 2016
December 2016
January 2017
February 2017
November 2017
January 2018
January 2018
June 2018
July 2018
August 2018
September 2018
May 2019
June 2019
September 2019
November 2019
December 2019
January 2020
November 2020
January 2021
October 2021
October 2021
December 2021
December 2021
March 2022
April 2022
August 2022
October 2022
October 2022
March 2023
April 2023

Tomkins sells Dexter Axle, Ventline, and Dexter Door to the Sterling Group, L.P.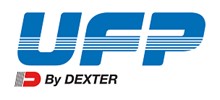 Dexter Axle acquires UFP (Unique Functional Products), a leading U.S. innovator of marine running gear. UFP's product designs are leveraged to serve a broader customer base with a more diverse and comprehensive product line.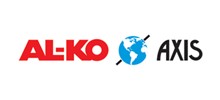 Dexter Axle acquires the North American assets of AL-KO Axis, now providing the most comprehensive product offering in the axle industry.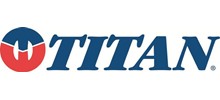 Dexter Axle acquires Titan International's Brake and Actuator Business. Titan has a rich heritage in the hydraulic brake and actuator industry and manufactures an extensive line of brakes, actuators, couplers, and hubs designed to serve a wide variety of trailer applications.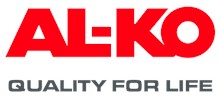 DexKo Global is formed through the merger of Dexter and AL-KO Vehicle Technology. AL-KO(VT) is the leading European designer and manufacturer of trailer axles, trailer and caravan components, chassis, and motorized chassis.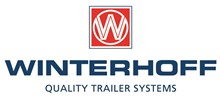 AL-KO acquires Winterhoff, a leading manufacturer of safety components for the European trailer and caravan industry. This expands the customer base and product portfolio to include couplings and jockey wheels.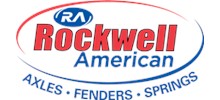 Dexter acquires Rockwell American, a leading supplier of trailer axles, leaf springs, fenders, and other trailer components for multiple North American markets. This acquisition allows DexKo to expand its product offering and customer base, increase aftermarket sales, and enter the distribution market.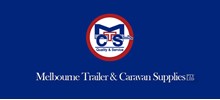 DexKo acquires Melbourne Trailer and Caravan Supplies (MTCS), a supplier of caravan and trailer axles, leaf springs, and other trailer components serving multiple Australian market segments.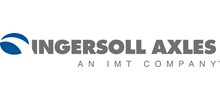 Dexter acquires Ingersoll Axles, IMT Group's specialized heavy-duty axle and suspension business, and Standen's light/medium-duty axle and suspension system business, giving DexKo a meaningful Canadian presence, and entry to a large adjacent market, specialty heavy duty.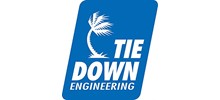 Dexter Axle acquires the axle, brake, and actuation business assets from Tie Down Engineering, Inc., adding complementary marine product offerings and strengthening DexKo's position in North America.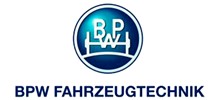 AL-KO VT acquires BPW Fahrveugtechnik, a manufacturer of axles, chassis assemblies, and other trailer components for European light-duty, caravan, and motorhome applications. The acquisition further strengthens DexKo's leadership position in the European light-duty axle and chassis market.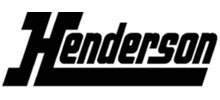 Dexter acquires Henderson Wheel & Trailer Supply Inc., a manufacturer of sprung/torsion axles and fenders, and a distributor of axles, trailer components, and fenders.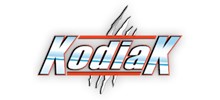 Dexter acquires Kodiak, a manufacturer of light- and medium-duty axle brakes for North American marine, RV, horse, commercial, industrial, cargo, and military market segments.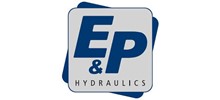 AL-KO VT acquires E&P Hydraulics, expanding DexKo's product portfolio in the field of professional support system solutions for caravans, motorhomes, and light commercial vehicles.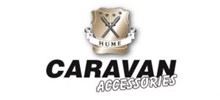 DexKo acquires G&S/Hume, Australia's largest independent manufacturer of chassis for caravans, mobile homes, and other structures, as well as other caravan accessories.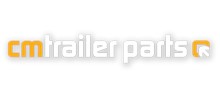 DexKo acquires CM Trailer Components, a New Zealand trailer components and assembly company selling primarily to the aftermarket.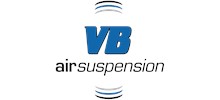 DexKo acquires minority investment in leading air suspension company VB-Airsuspension, B.V.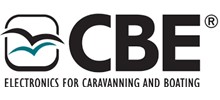 DexKo acquires CBE Group, an Italian electronic systems solutions provider that supplies electric components and wire harnesses for the RV/motorhome industry.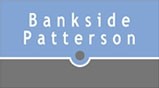 DexKo acquires Bankside Patterson Ltd, a leading manufacturer of mobile home chassis in the UK. Bankside offers innovative, custom solutions for complex construction requirements. Bankside's products for the mobile home industry expand and differentiate AL-KO's product offering into static chassis applications.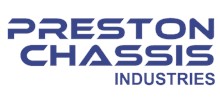 DexKo acquires Preston Chassis Industries Pty Ltd (PCI). PCI manufactures chassis and other products from multiple facilities in Campbellfield, Victoria, and has earned a well-regarded reputation in the industry for its high-quality products and leading customer service.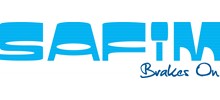 DexKo is pleased to announce that it has acquired Safim S.p.A. (Safim). Founded in 1977, Safim is a leading manufacturer of highly engineered hydraulic braking system components used in a range of off-highway equipment applications. Based in Modena, Italy, Safim manufactures products primarily in its facilities in Modena and Pune, India, and serves customers worldwide across multiple end markets.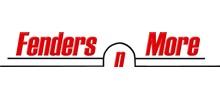 DexKo is pleased to announce Rockwell American has acquired Fenders N' More, which has served utility, horse, cargo, and boat trailer manufacturers for over 30 years with a complete line of quality fenders.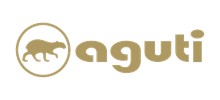 DexKo is pleased to announce that it has completed the acquisition of Aguti Produktentwicklung & Design GmbH ("Aguti" or the"Company"), based in Langenargen (Baden-Württemberg, Germany). This strategic acquisition enables AL-KO Vehicle Technology ("AL-KO") to expand its portfolio to include seats and seating system solutions for commercial and leisure vehicles and to continue the group's strong growth trajectory.

DexKo is pleased to announce Dexter has acquired Silent Drive, based out of Orange City, Iowa. Since 1953, Silent Drive has served the suspension market by offering lift axles and subsequently growing their product offering to include air suspensions for liftable tags and pushers, drive axle suspensions, as well as primary and auxiliary lift axles on trailers. Silent Drive is known as an innovative leader in the suspension industry serving customers in the United States and Canada.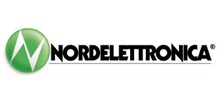 DexKo is pleased to announce that it has acquired the electronics specialist Nordelettronica S.R.L., headquartered in Gaiarine, Italy. The strategic acquisition expands AL-KO's product portfolio in the area of electronic components for recreational vehicles and provides access to new growth segments.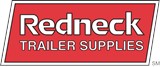 DexKo is pleased to announce that it has acquired 100% of the equity interests in Redneck Inc. and Redline Products, LLC (collectively, Redneck), headquartered in Springfield, Missouri. Since 1979, Redneck has supplied trailer axles and other trailer components across North America. Operating 20 locations in 17 states and employing nearly 400 people, Redneck distributes thousands of stocked trailer parts and accessories to manufacturer, dealer, and retail customers.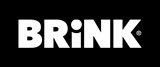 DexKo Global Inc (DexKo) has reached an agreement to acquire the European towbar solutions specialist Brink International B.V. The Netherlands-based company expands DexKo's portfolio into the area of engineered towing and carrying solutions.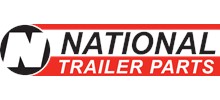 DexKo Global announced that its wholly-owned subsidiary, Dexter, has acquired National Trailer Parts located in Swift Current, Saskatchewan, Canada. National Trailer Parts supports manufacturers, dealers, and service centers in Western Canada, offering the top brand trailer components in the industry.

DexKo Global Inc (DexKo) has acquired Progress Mfg. Inc. (Progress), located in Provo, Utah. Progress is a leading manufacturer of high-quality, custom-engineered, safety-critical towing and trailering products, such as integrated sway control and weight distribution hitches.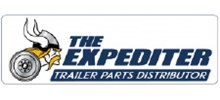 Dexter Axle Company has acquired The Expediter located in West Palm Beach, Florida. A premier source for wholesale trailer parts, braking systems, towing solutions, suspensions, and trailer electrical parts, The Expediter has been supplying dealers, wholesale, and OEM customers with quality trailer parts since 1979, with a robust presence in Utility, Industrial, RV, and Boat Trailer replacement parts.

DexKo announces that its wholly-owned subsidiary, Dexter Axle Company, has acquired HiSpec Wheel & Tire, Inc., located in Mishawaka, IN. Established in 1995, HiSpec designs and provides aluminum and steel wheels, tires, and related accessories to the RV, trailer, and transportation industries.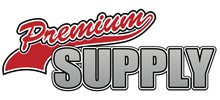 DexKo Global acquires the business of Premium Supply Ltd. For over 25 years, Premium Supply has specialized in custom trailer hoists, hydraulic kits, pumps, controls, and accessories.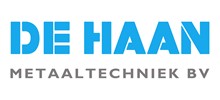 DexKo Global Inc. ("DexKo"), a global leader in highly engineered trailer running gear, chassis assemblies, related components, and hydraulic brake applications, has completed the acquisition of De Haan Metaaltechniek B.V. ("De Haan"), a European designer and manufacturer of high-quality fenders.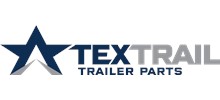 DexKo Global Inc. has completed the acquisition of TexTrail Inc. ("TexTrail") from American Trailer World ("ATW") that was announced earlier this year. The transaction also includes two other entities that TexTrail acquired in 2022:Wholesale Trailer Supply, LLC, a Sacramento, California-based trailer parts and accessories distributor, and Marius Garon Inc., a distributor of trailer parts and towing accessories based in Quebec City, Quebec. The TexTrail operations will become part of DexKo's Dexter business unit ("Dexter").
DexKo GlobalInc.is pleased to announce that it has signed a definitive agreement to acquire Fluid-Press Group. Fluid-Press was founded in 1971 and is located in Albinea, Reggio Emilia, Italy. The company develops and manufactures hydraulic valves and manifold blocks for agricultural machinery, industrial equipment, cranes, aerial platforms, and earth-moving machines.
DexKo Global , has completed the acquisition of STS Industries BV ("STS"), a Netherlands-based European specialist for innovative levelling solutions.
DexKo acquires Horizon Plastics & Engineering, Inc.("Horizon Plastics") located in Osceola, IN. Horizon Plastics provides plastic injection molded components serving multiple industries.
Light-Duty Axle
Medium-Duty Axle
Heavy-Duty Axle
Chassis
Motorized Chassis
Air Suspension Systems
Leaf Springs
Light-Duty Fenders
Shock Absorbers
Leveling Systems
Actuation
Brakes, Hubs and Drums
Electronic Components
Vent & Door
Hydraulics
Seating
Other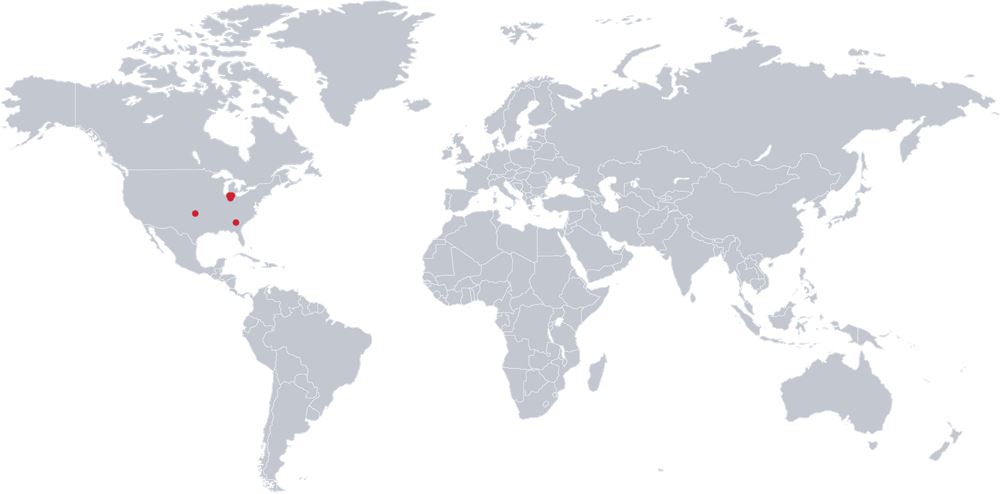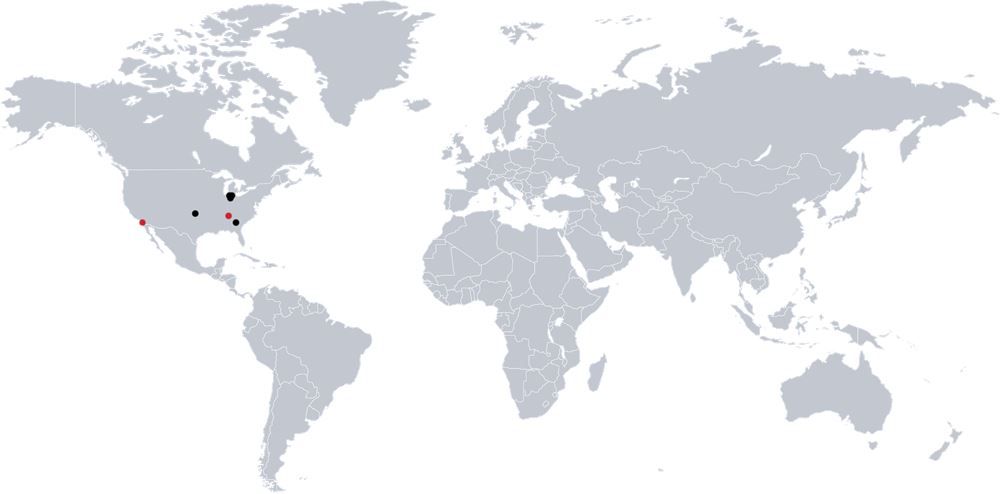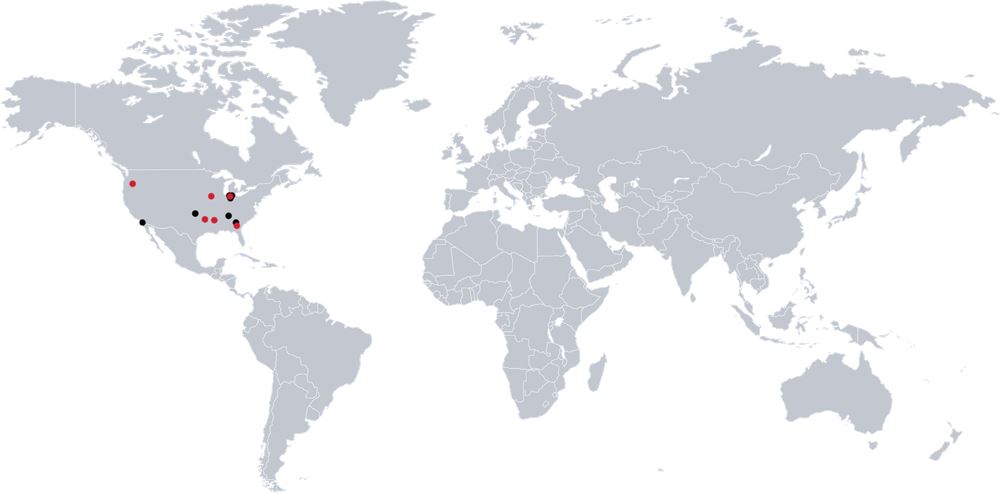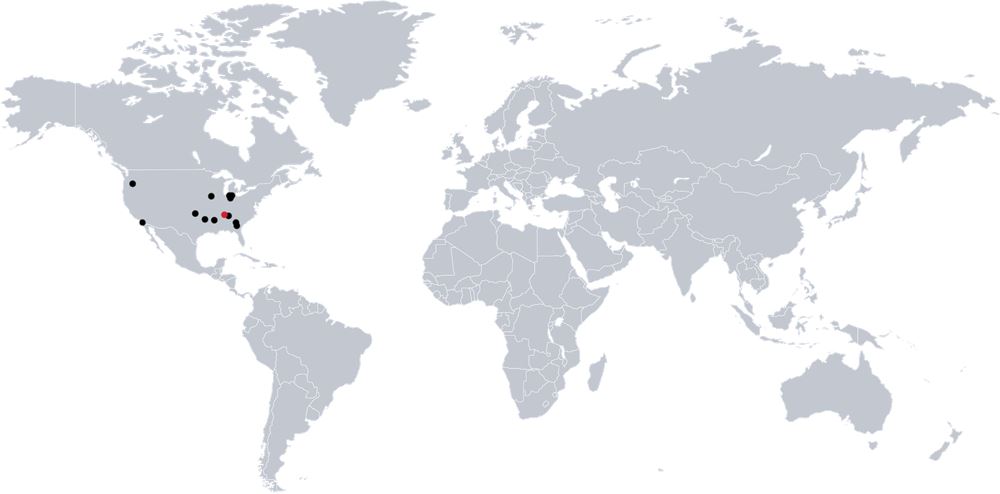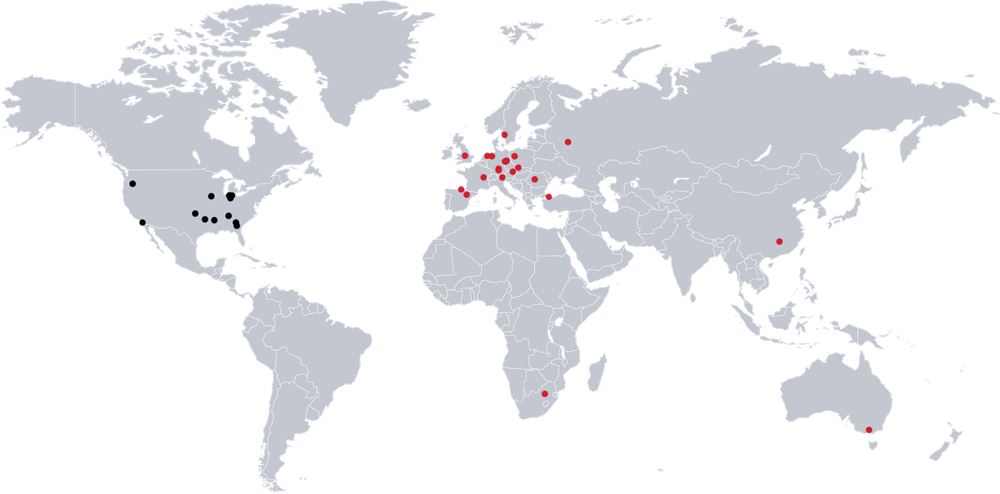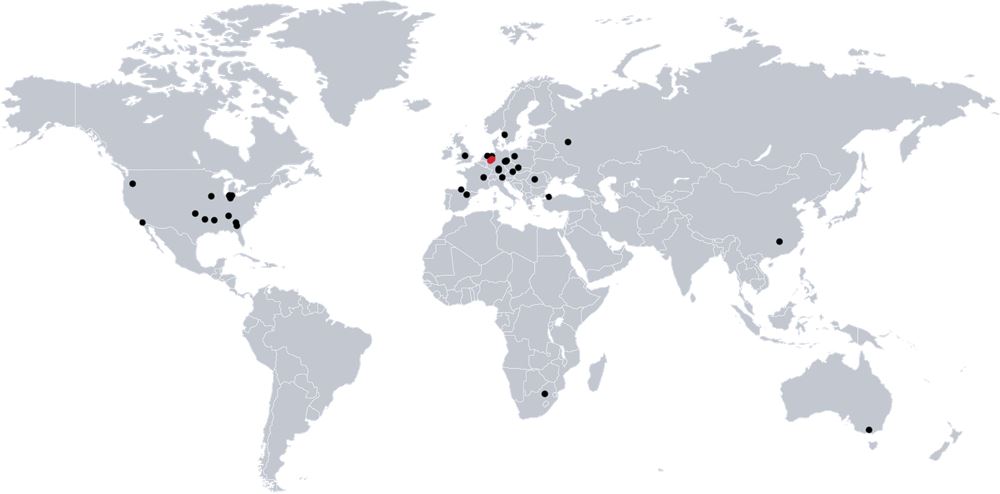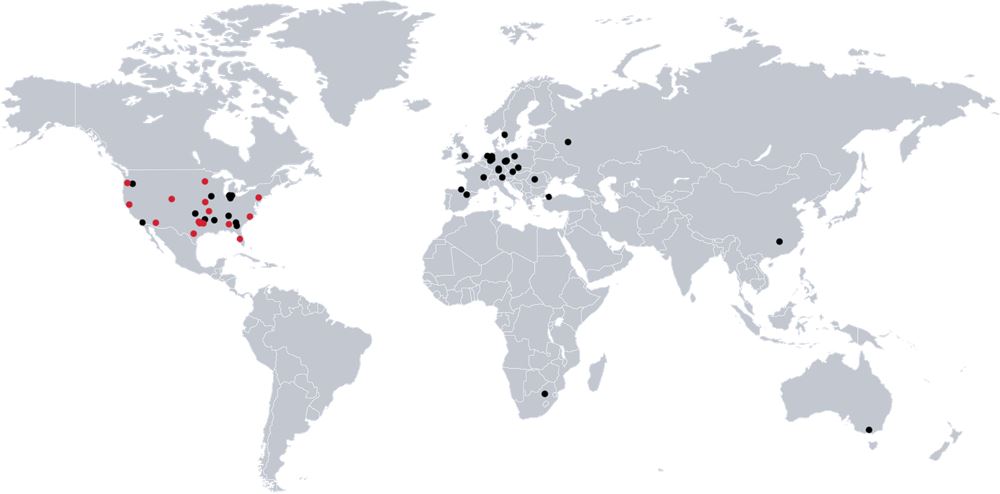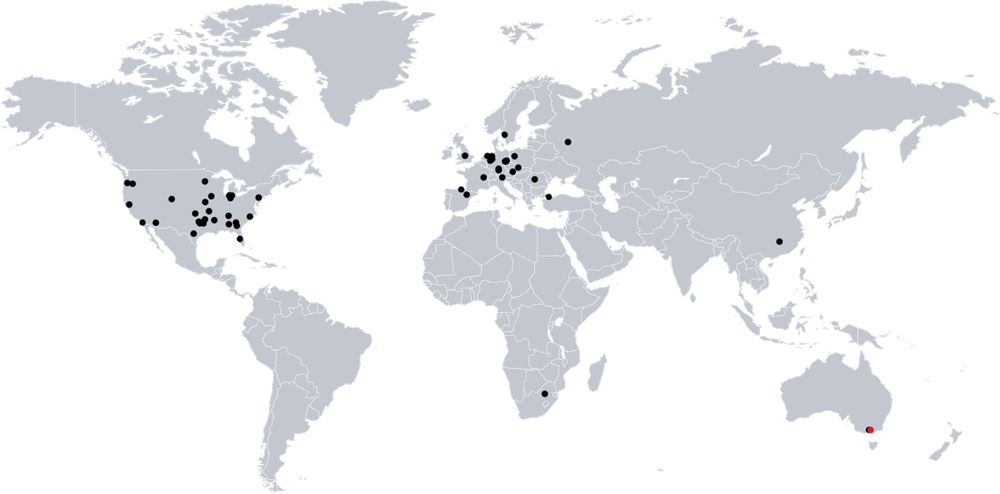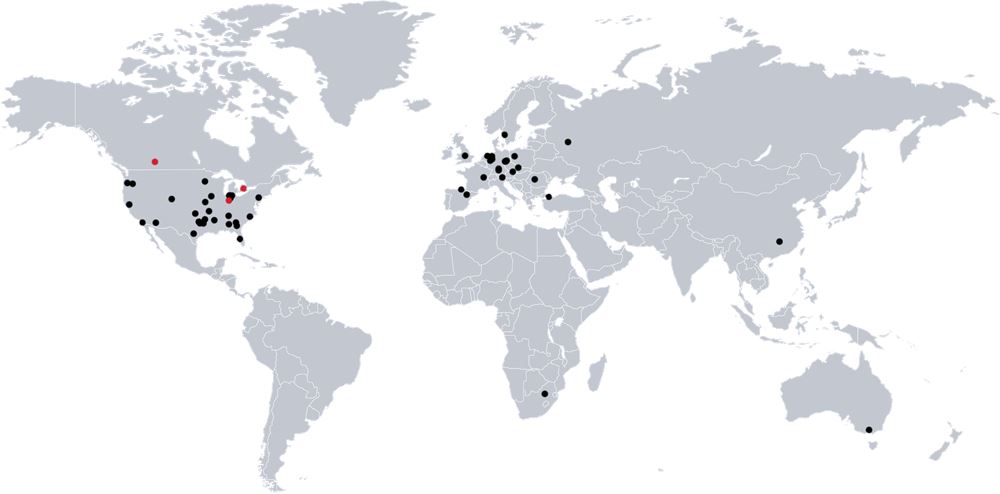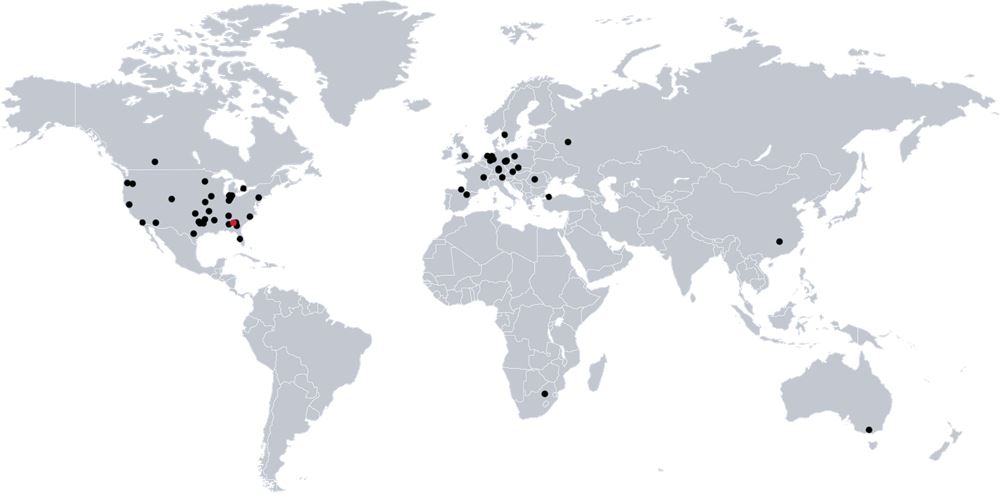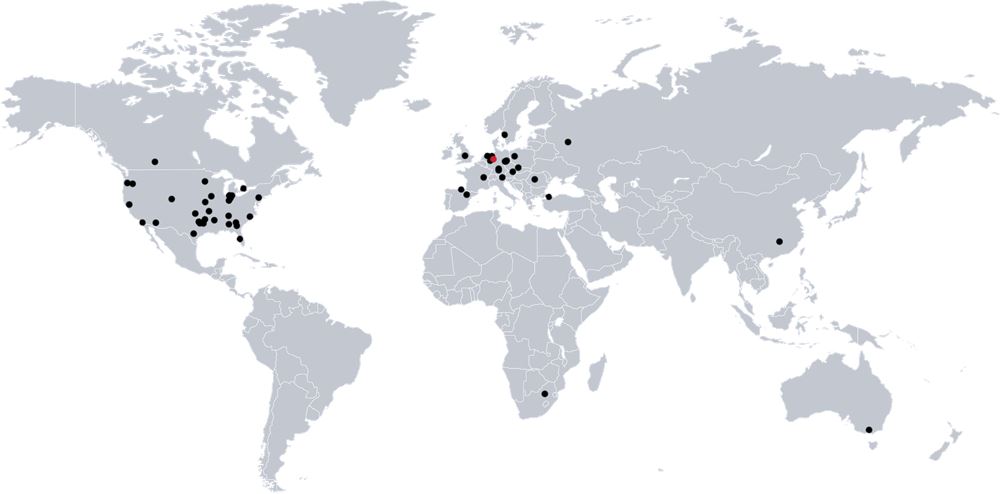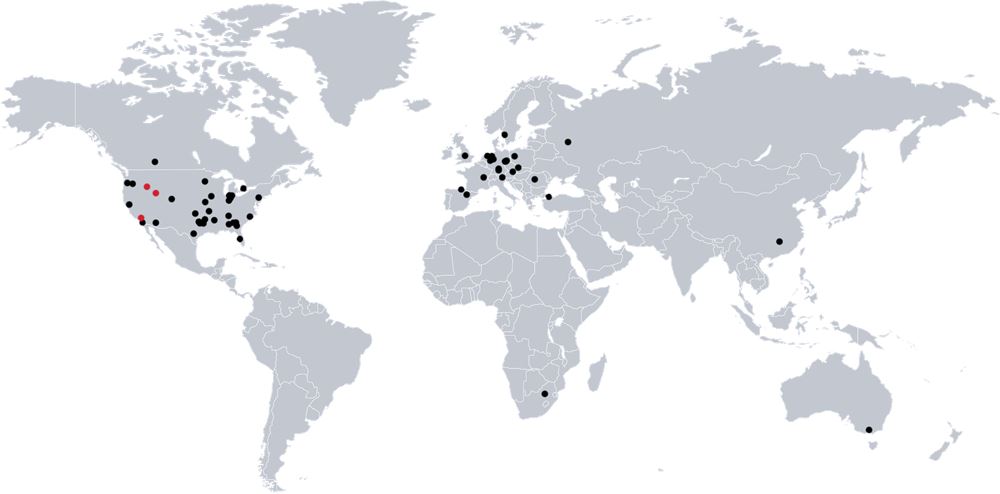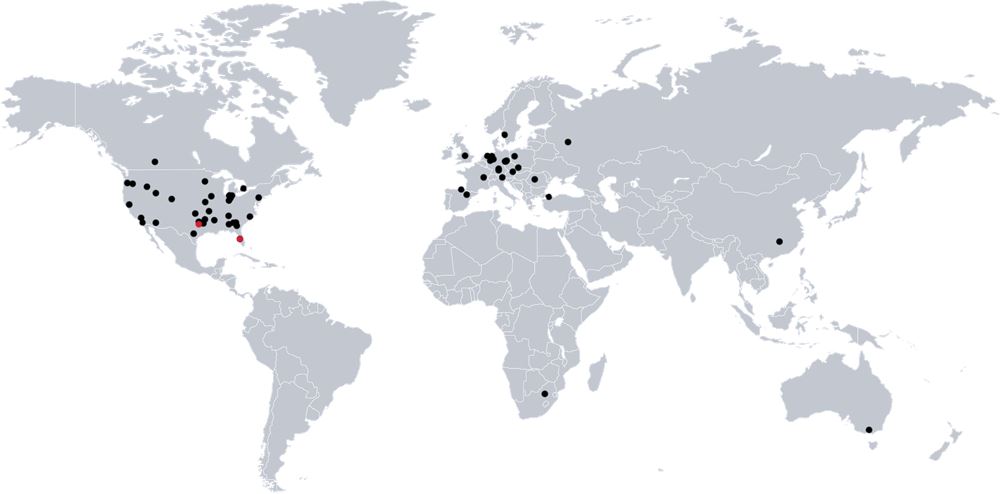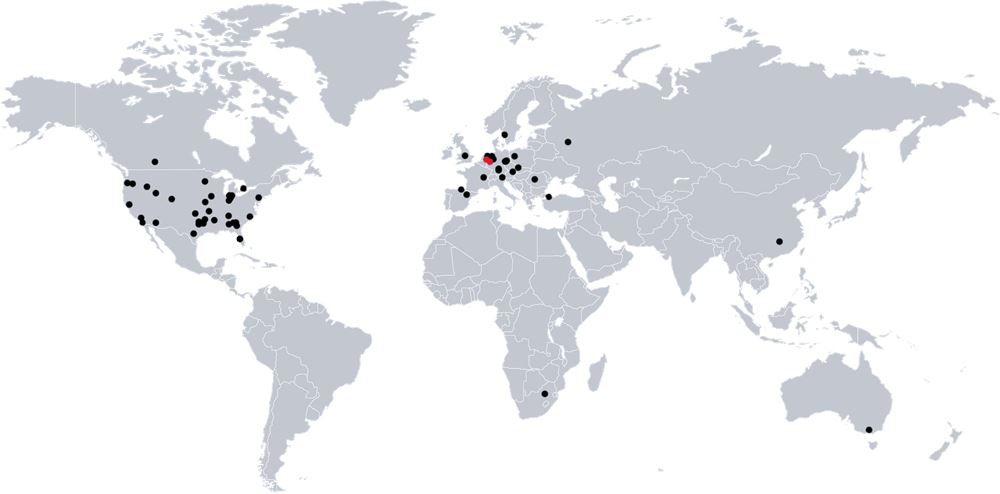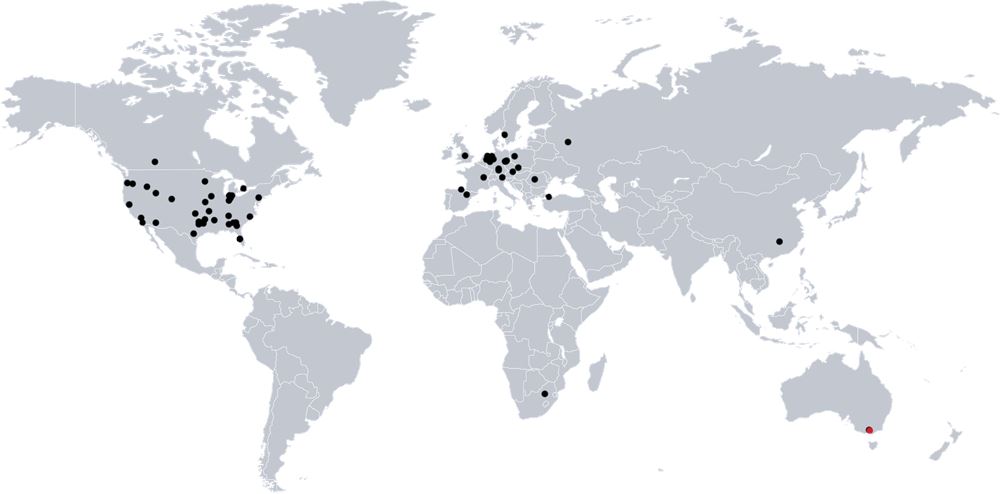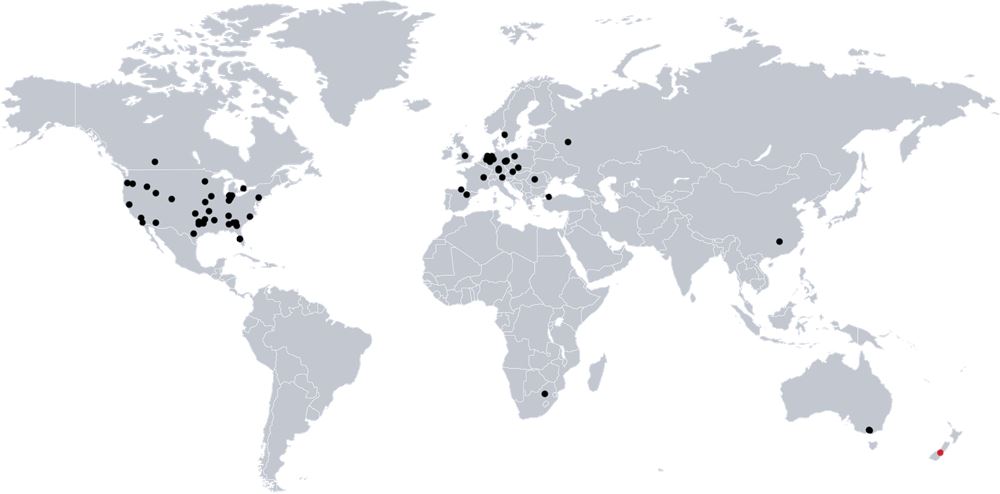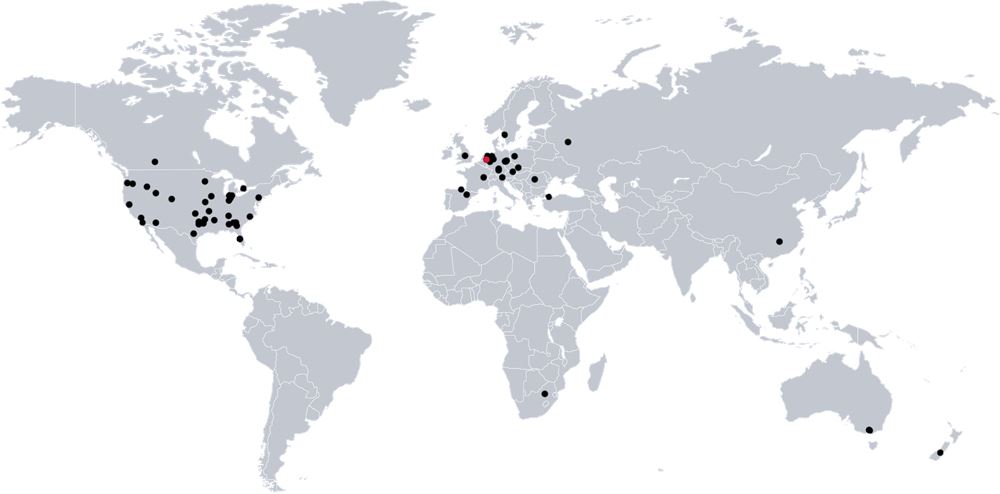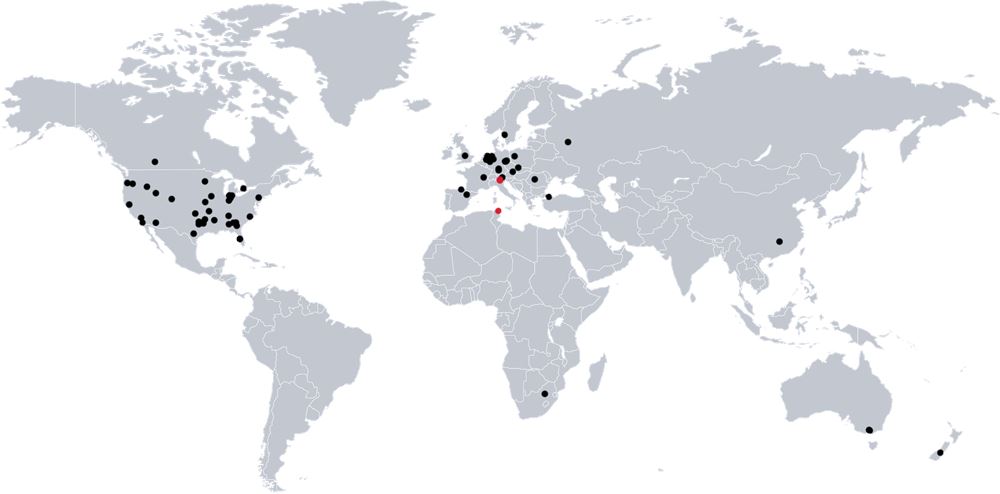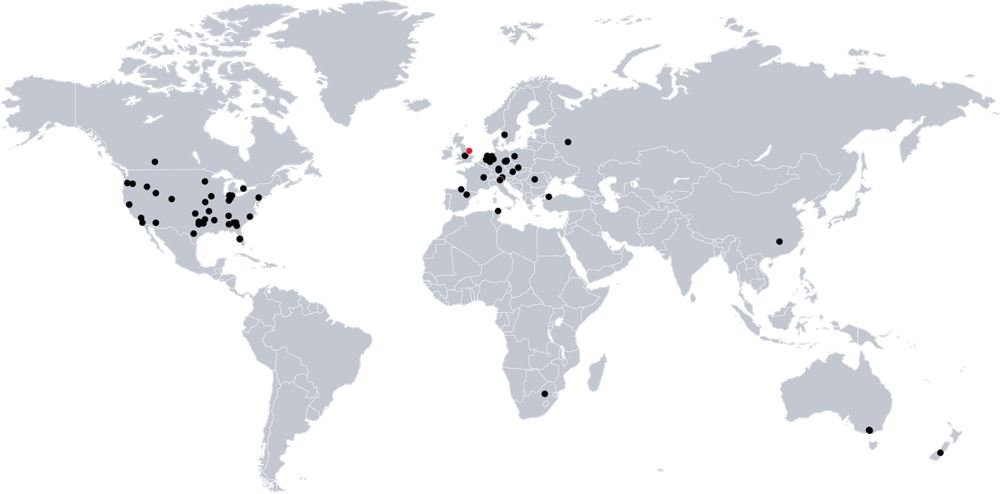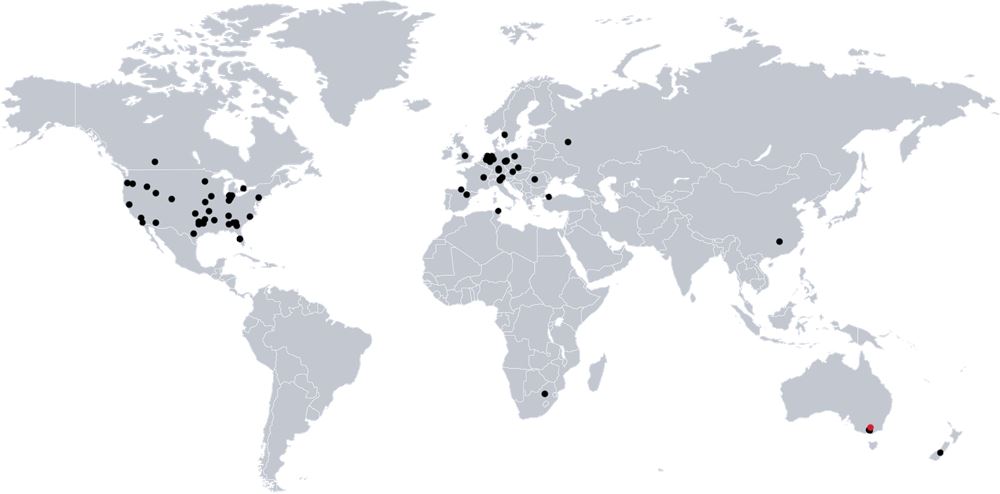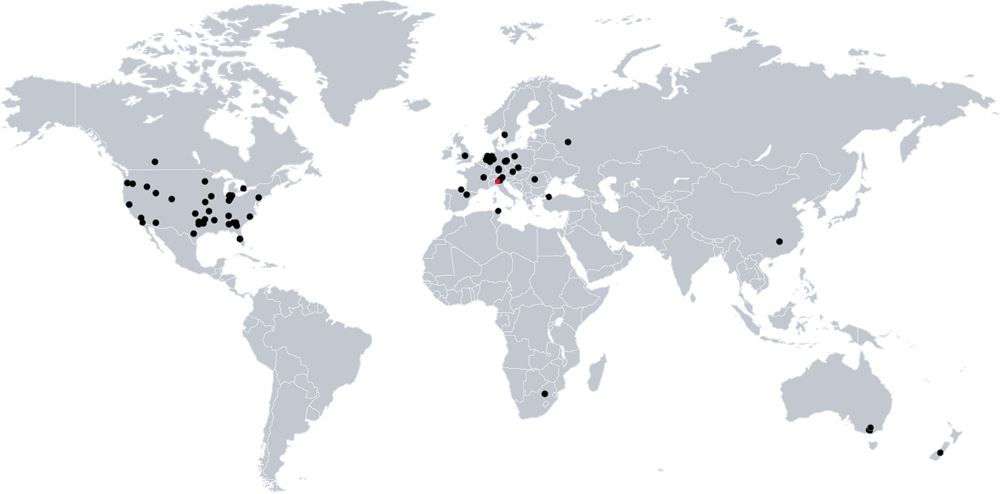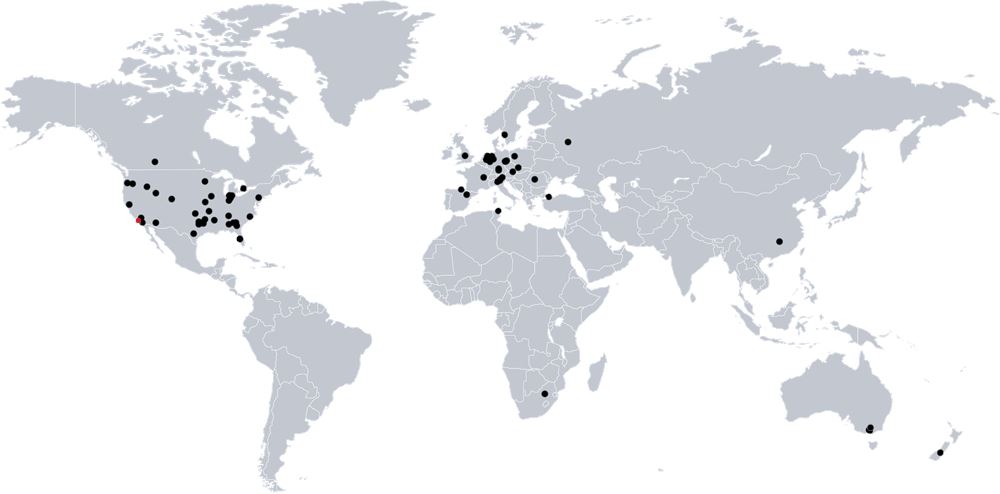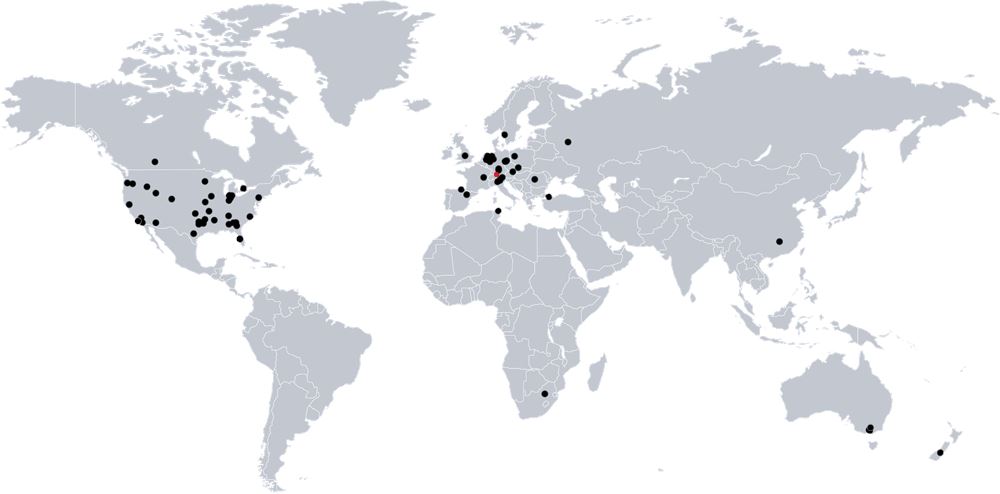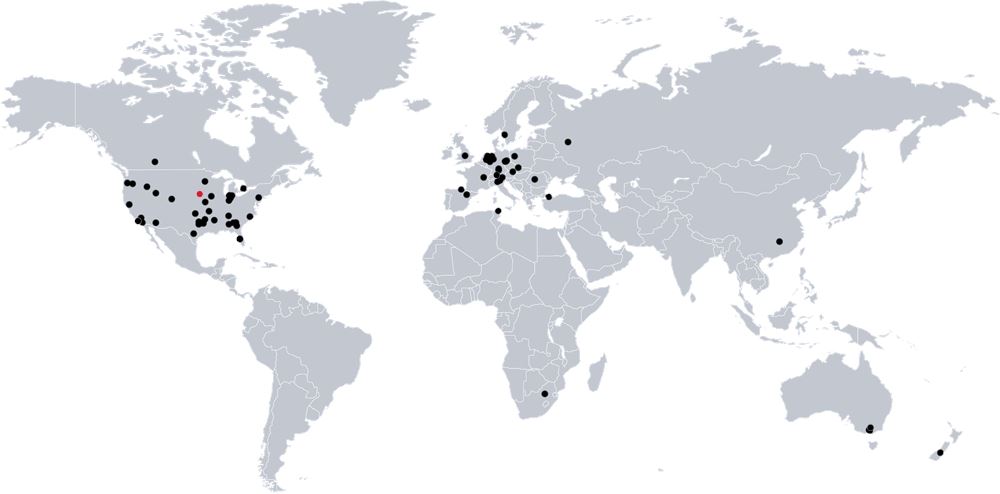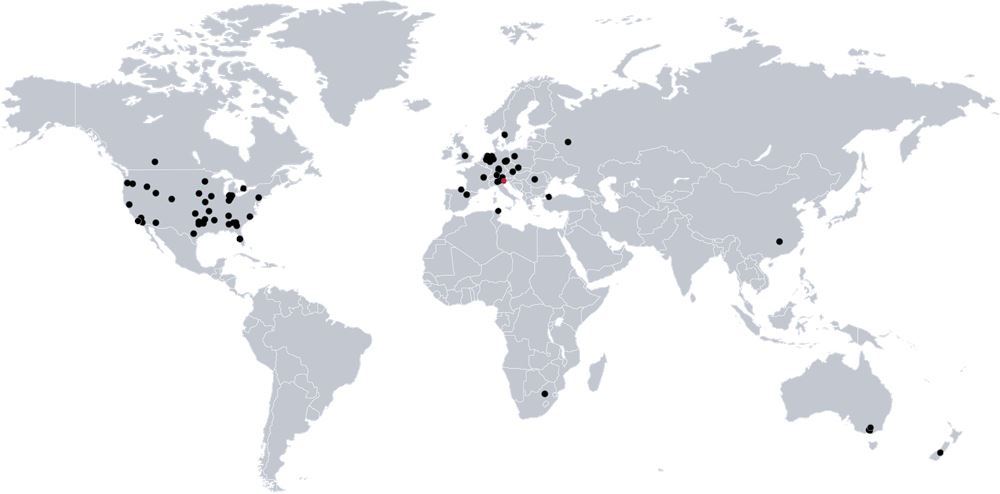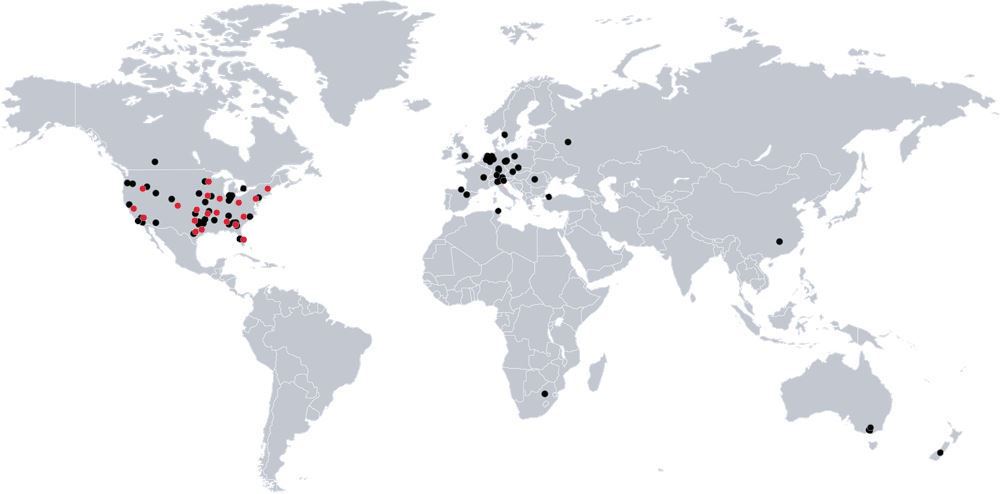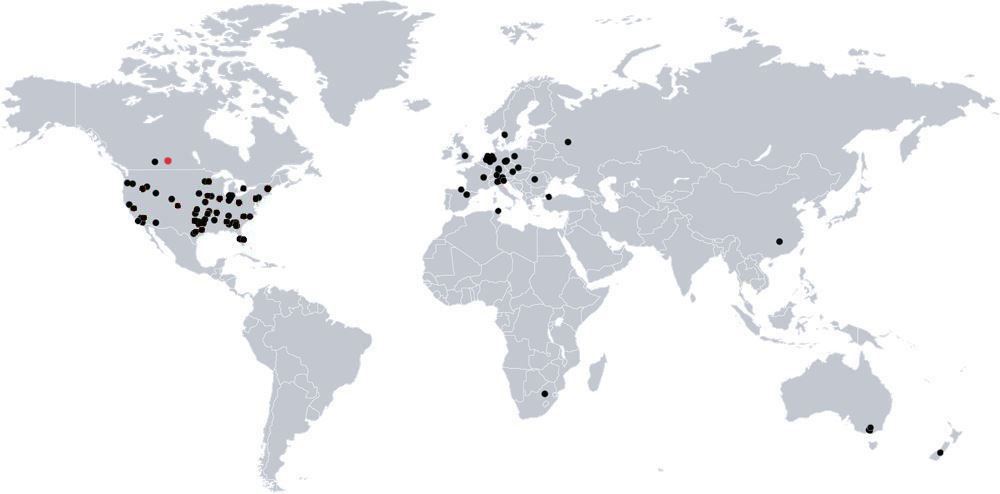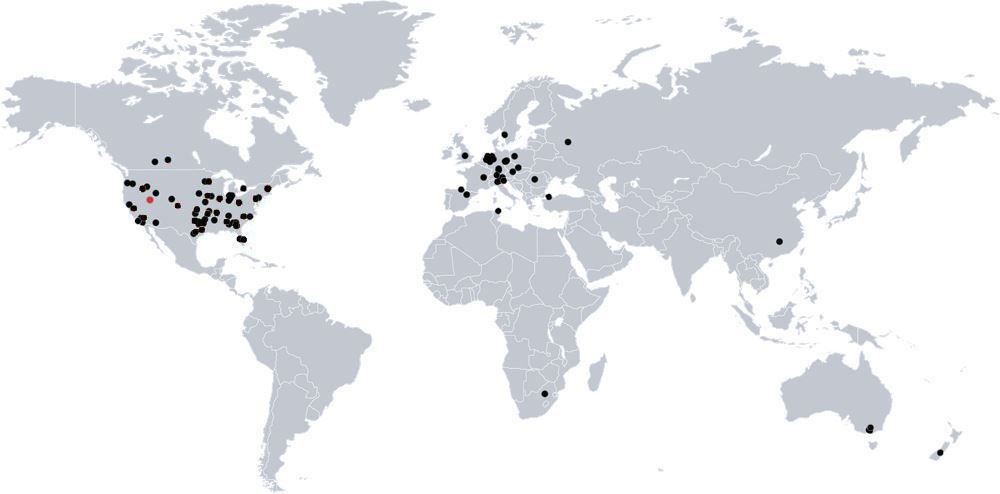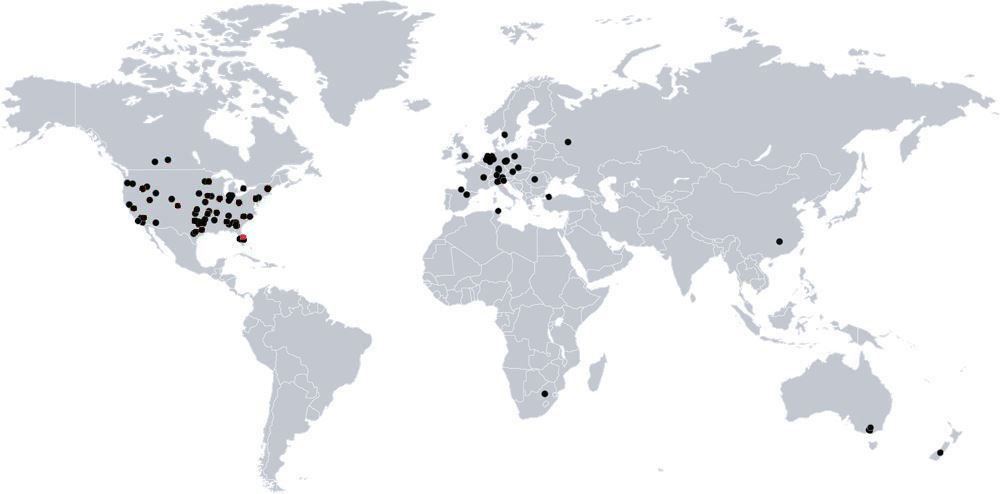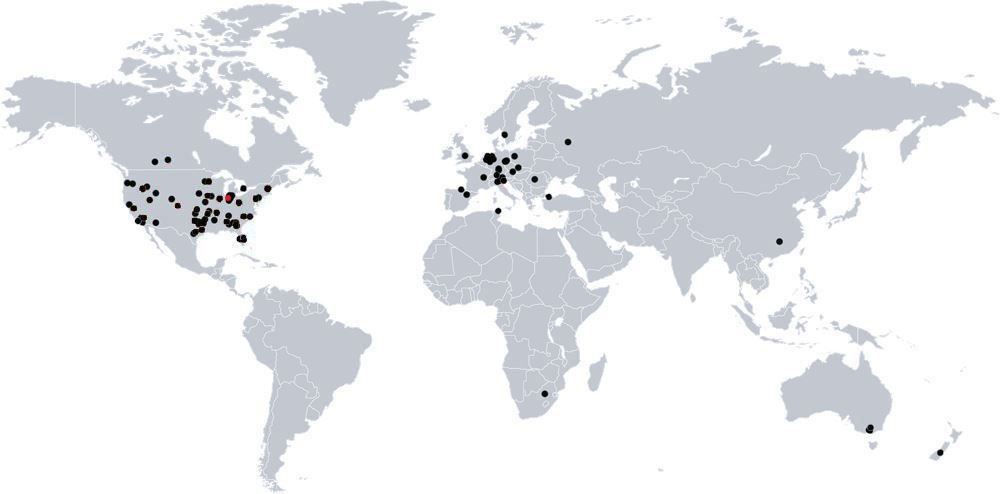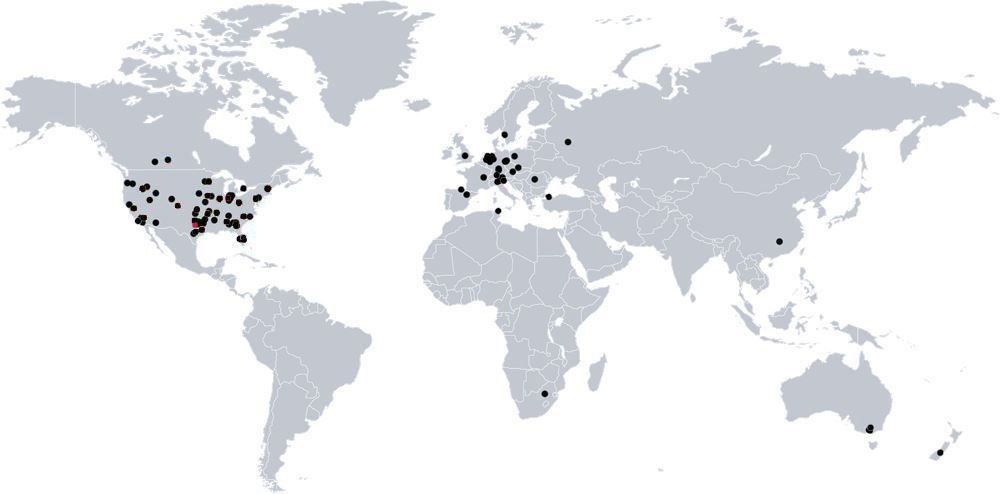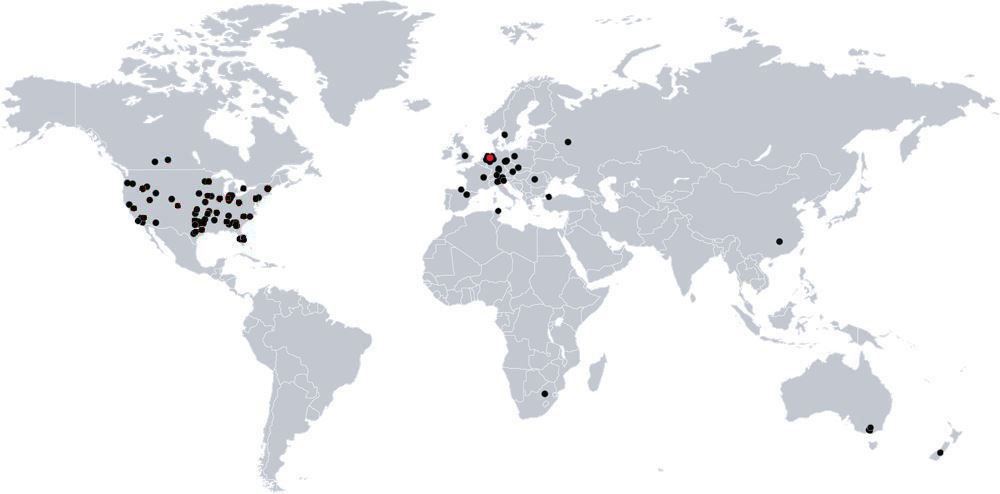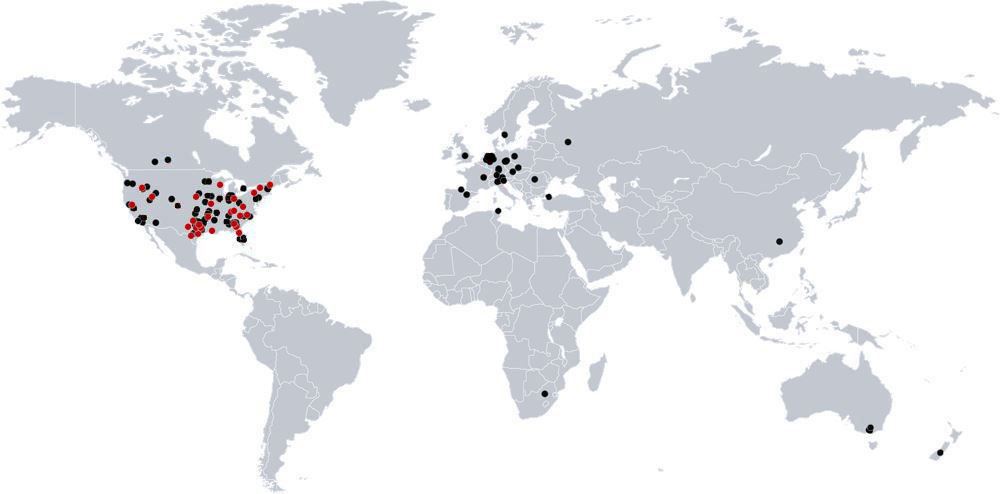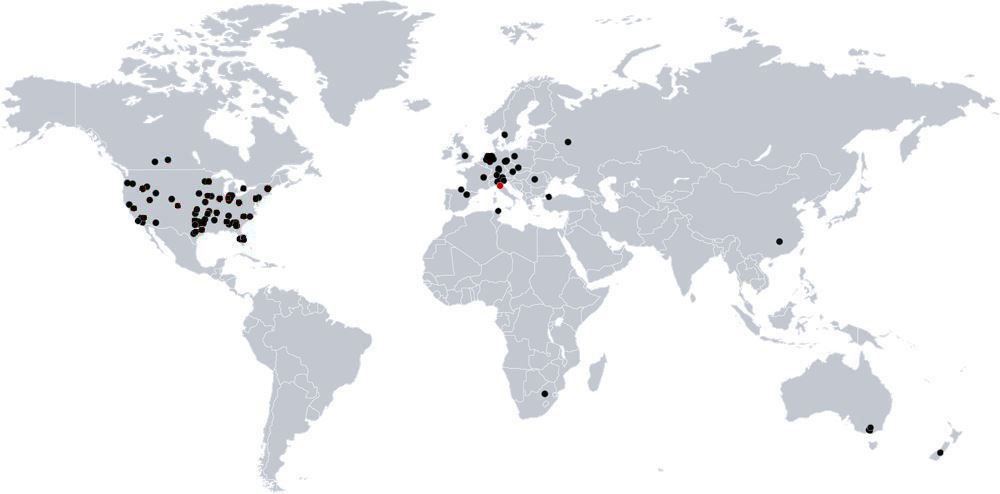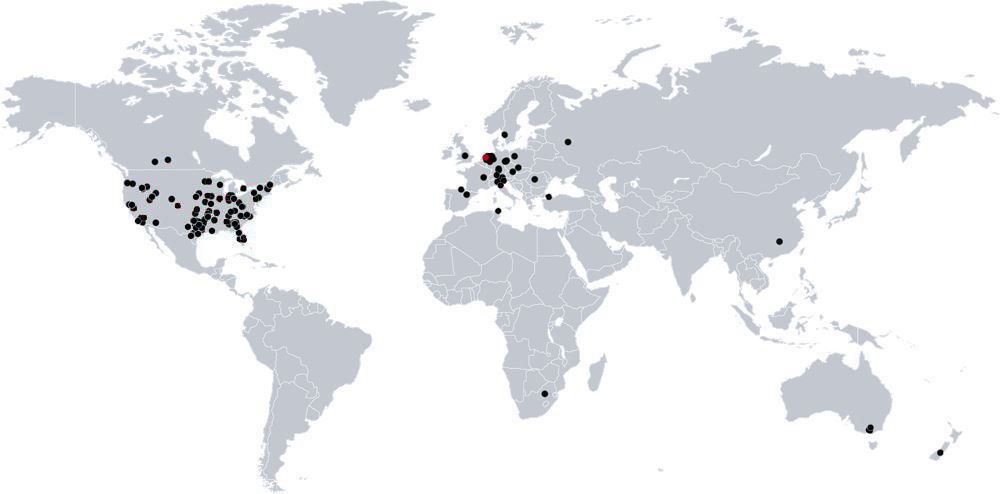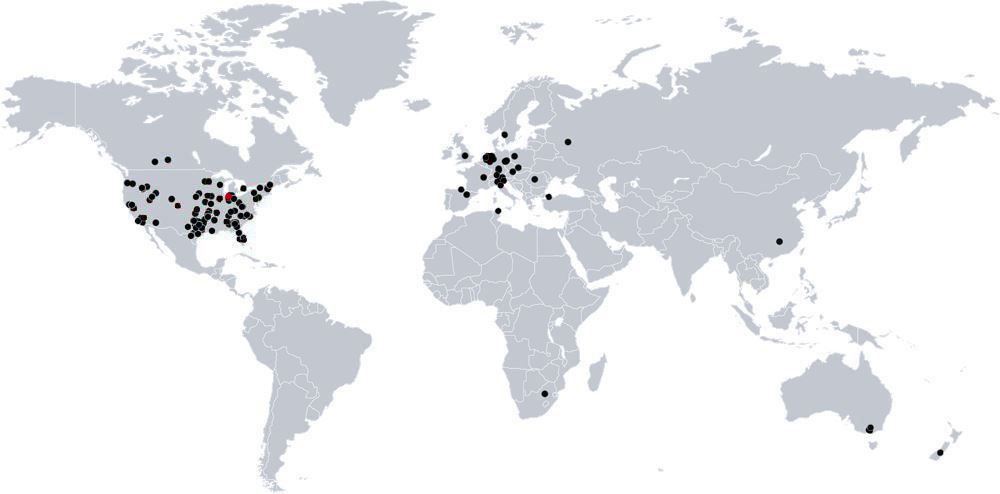 Light-Duty Axle
Medium-Duty Axle
Heavy-Duty Axle
Chassis
Motorized Chassis
Air Suspension Systems
Leaf Springs
Light-Duty Fenders
Shock Absorbers
Leveling Systems
Actuation
Brakes, Hubs and Drums
Electronic Components
Vent & Door
Hydraulics
Seating
Other